Flights
Delegates will purchase their own plane tickets to Johannesburg.  There might be travel funds available to subsidize air travel for providers from low- and middle-income countries.  If you wish to apply for funding for your air travel, complete the application form and email it to GICSurgery@gmail.com.
Glenda Weglo at Rabtim Humanitarian Travel can book travel for you, using industry discounts on many airlines.  Please email her before purchasing your tickets to see if she can obtain a more competitive airfare for you.
Transport from airport
Representatives from the Local Organizing Committee will greet you upon your arrival to Johannesburg at O. R. Tambo International Airport.  Once you purchase your plane ticket, please send the details of your arrival and departure times to GICSurgery@gmail.com. 
The current plan is for delegates to take public transportation (the Gautrain) to the Capital Empire Hotel in Sandton.  Details will be provided closer to the event.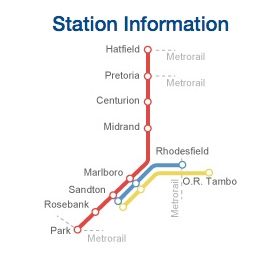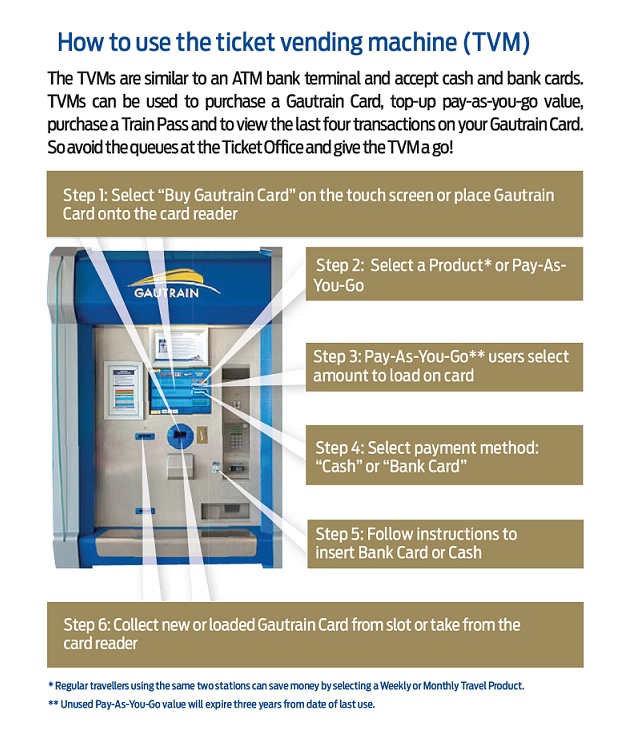 Visas
Citizens of many countries require visas to enter the Republic of South Africa. 
Click here for a list of countries that do not require visas.
If you require a letter in order to obtain a visa, please email us at GICSurgery@gmail.com.