On these pages we strive to provide materials to help you spread the word about GICS and to keep up with activities between our meetings.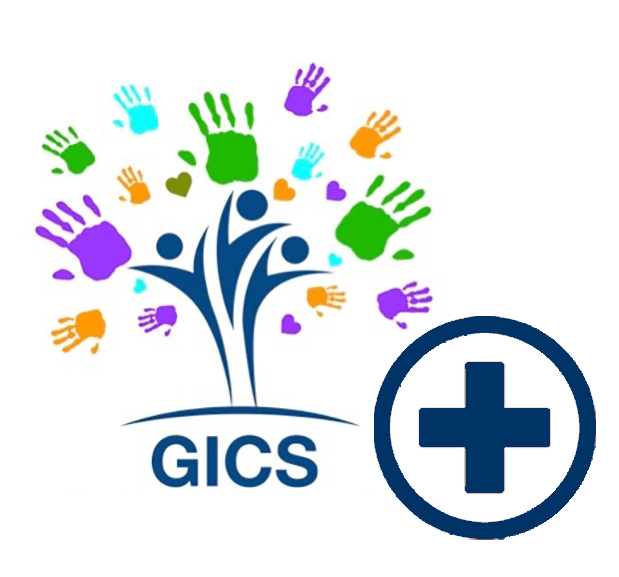 Become a member of GICS
GICS wants to engage providers of surgical care throughout the world, and we welcome you to join our efforts.  We try to gather members every 1-2 years, but the bulk of our work is accomplished through the various committees and working groups between our meetings.  Annual membership dues are used to defray costs and to help subsidize travel for low-income members to attend our meetings.  Dues vary by where you work:
High-income countries:  $100
Middle-income countries:  $50
Low-income countries:  $25
Trainees:  $25
Nurses $10
Email us at GICSurgery@gmail.com if you wish to join GICS.
You will receive a receipt by email confirming payment of dues.  Dues are not tax-deductible.
Click here to pay dues.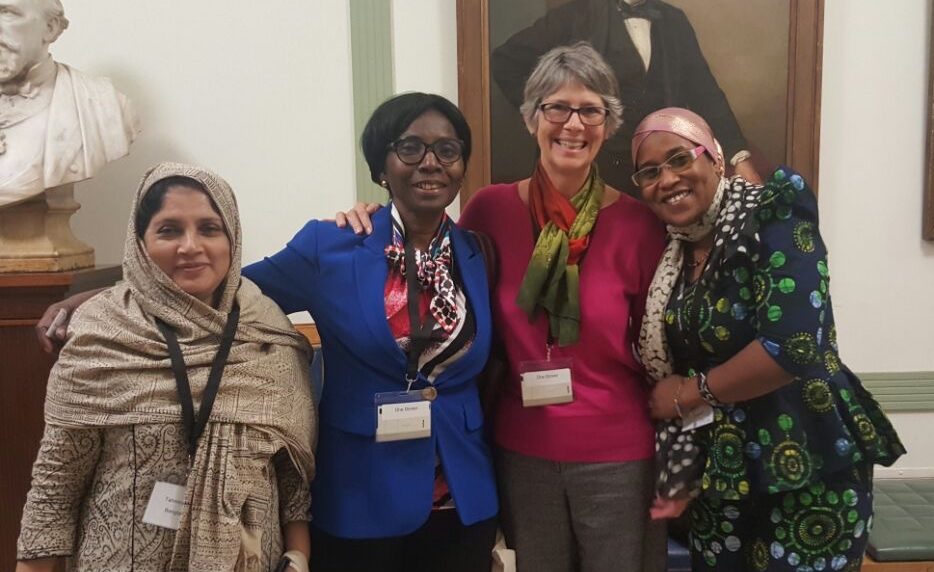 Attend our online research webinars
Every month, GICS holds an online Research Webinar. The purpose of the webinar is to allow researchers (of any level of career development and research experience) to discuss a research project idea they have or to present on data they have already collected and receive feedback from a group of expert scientists. Please email Dr. Emily Smith for more information or to participate.
View the schedule of upcoming research webinars here.
Contact our Grant Liaisons for assistance
For more information, email Dan Poenaru or Emily Smith.
To read our past newsletters, click here.
To access slide decks, logos, and key messages, click here.