Why we need your help
In Kisumu, Western Kenya, a baby girl named Akinyi was born with her intestines outside her abdomen. Akinyi died 4 days later due to exposure and infection because of lack of a simple plastic silo bag that would prevent infection, hypothermia, and allow gradual return of her intestines into the abdomen until closure by a surgeon. Close to 100% of babies born with gastroschisis in Western Kenya die. Had Akinyi been born in a high-income country (HIC), she would have survived almost 100% of the time and led a normal and productive life.
Like Akinyu, an estimated 1.7 billion children–most in the poorest countries of the world–lack access to essential surgical care, resulting in devastating mortality and morbidity rates.
In May 2016, a group of concerned and committed providers from both HICs and low- and middle-income countries (LMICs) met in London to define the state of global pediatric surgical care and develop solutions. The Global Initiative for Children's Surgery came into being with a vision of every child having access to surgical care.  A second meeting involving all stakeholders was held in October 2016 in Washington DC. At this meeting, results of assessments of the current situation in multiple LMICs were reviewed in order for priorities to be set and context specific solutions developed. Subsequently a third meeting was held in Vellore, India in January 2018, where new priorities were set to enable progress toward our goal of assuring safe surgical care for children throughout the world.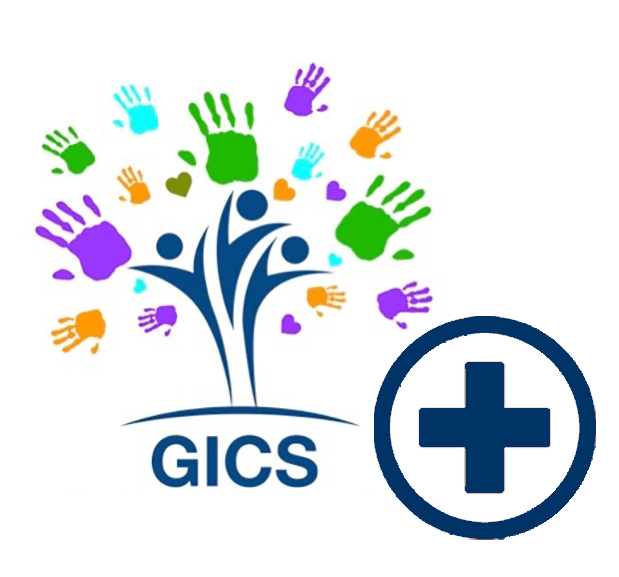 Become a member of GICS
GICS wants to engage providers of surgical care throughout the world, and we welcome you to join our efforts.  We try to gather members every 1-2 years, but the bulk of our work is accomplished through the various committees and working groups between our meetings.  Annual membership dues are used to defray costs and to help subsidize travel for low-income members to attend our meetings.  Dues vary by where you work:
High-income physician (USD 100)
Low- and middle-income physician (USD 25)
Nurse (USD 10)
Provider, other than physician or nurse (USD 10)
Trainee (USD 10)
Email updates only (no charge)
Organizations (dependent on annual budget)

Dues will be waived upon request if they are a financial hardship.
Email us at GICSurgery@gmail.com if you wish to join GICS or if the dues are prohibitive and you would like an exemption.
Click here to be taken to our Member Website.  After selecting a password, you will be able to enter your contact information and pay your dues.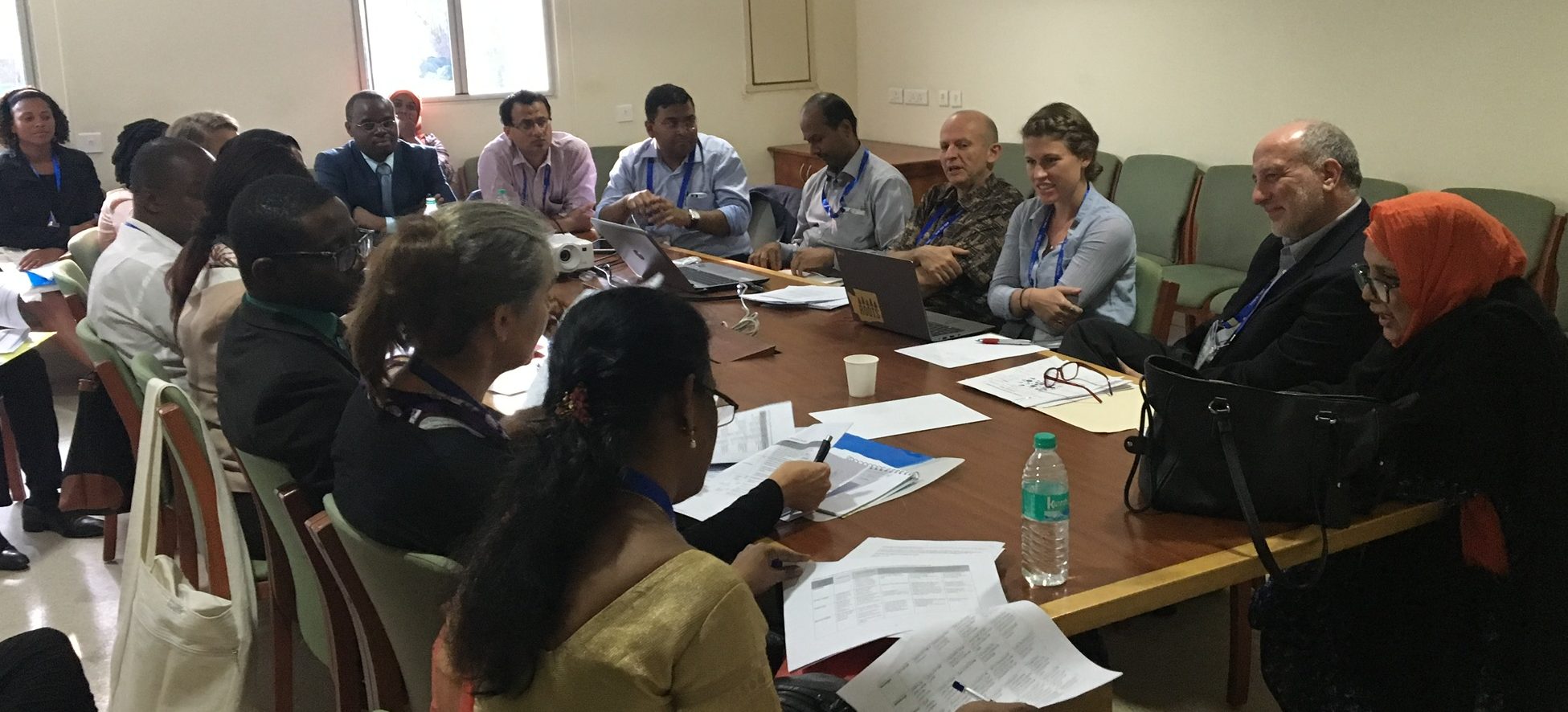 Join a GICS working group or committee to share your expertise
GICS strives to provide opportunities for all members to take ownership and contribute to the areas of children's surgery about which they are passionate.  Please take a look at the list of working groups below, and email GICS if you are interested in becoming involved with any of the groups.
Committees (Facilitators)
Financing, Advocacy, Policy (Lubna Samad)
Infrastructure, Standards, Verification (Emmanuel Ameh)
Research, Data, Quality Improvement (Dan Poenaru, Vrisha Madhuri)
Training, Human Resources, Education (Sabina Saddiqui
)
Website, Networking, and Communications (Marilyn Butler)
Partnerships and MOUs (Guy Jensen)
Publications (Keith Oldham)
Research Webinar (Emily Smith, Dan Poenaru)
Core Operations and Logistics (Naomi Wright)
Donate to help our cause
Funds will be used to support our partnerships and to bring surgeons from low- and middle-income countries to our meetings so their voices are heard.
Click here to donate.