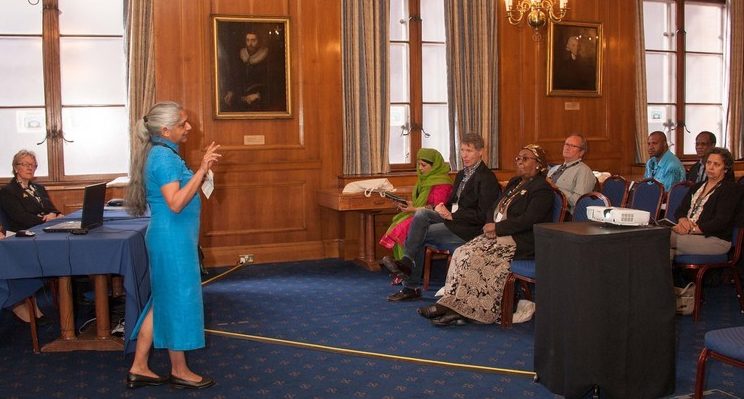 Join
Welcome, we are glad you are considering becoming a GICS member. You will see below several categories of membership, including for each an option to waive dues if that is a hardship for you. And if you just want to keep abreast of GICS activities and news, just select "Email updates only," and you will not be charged dues.
GICS wants to engage providers of surgical care throughout the world, and we welcome you to join our efforts. We try to gather members every 1-2 years, but the bulk of our work is accomplished through the various committees and working groups between our meetings. Annual membership dues are used to defray costs and to help subsidize travel for low- and middle- income members to attend our meetings. Dues vary by where you work.
There is now an opportunity for organizations to join GICS, with membership dues depending on the size of the organization. If your organization is interested in becoming an organizational member of GICS,  please go to our organizational membership page.
If the form is not working, please be sure you have third-party cookies allowed for this site.
Funds will be used to support our partnerships and to bring surgeons from low- and middle-income countries to our meetings so their voices are heard.