Global Initiative for Children's Surgery
We envision a future where every child has access to surgical care.
Learn More
We are working to build safe and effective surgical care for all of the
world's children, no exceptions.
GICS passionately believes that every child must have access to safe surgical care.
Our mission is to define and promote optimal resources for children's surgery in resource-poor regions.
We do this by engaging with providers of all disciplines of children's surgical care around the world.
The fourth meeting of the Global Initiative for Children's Surgery was a resounding success!  Click here to read an account of the meeting.
Also read Dr Dominique Veervoort's followup account in Johns Hopkins Global NOW, Saving the Future through the Art of the Knife.
Due to ongoing travel restrictions, we are planning our next meeting as a virtual gathering on 19-20 February 2022.  More information will be coming soon.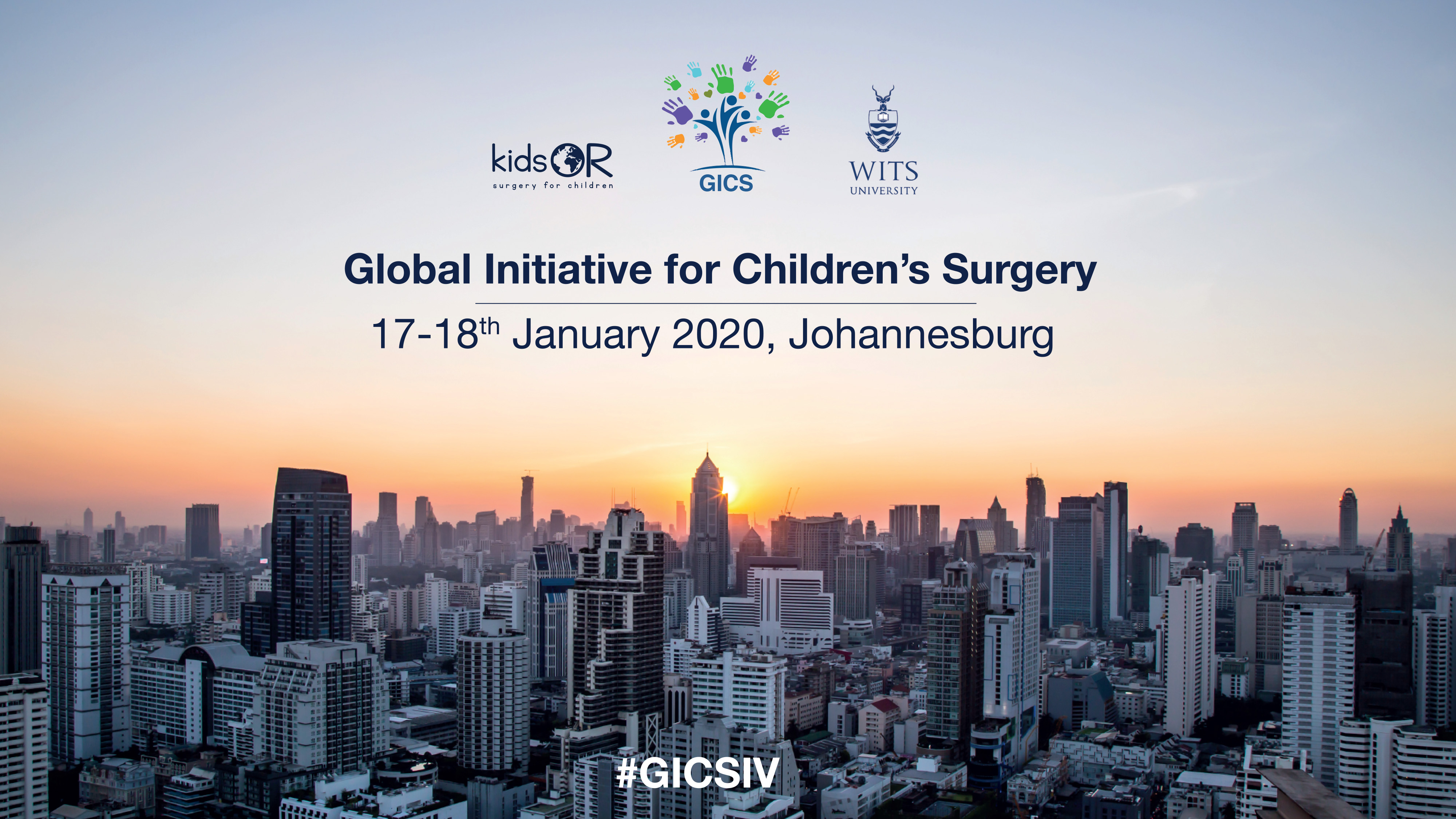 The Lancet has published the results of the Global PaedSurg multicentre, international, prospective cohort study of 7 congenital anomalies in LICs, MICs, and HICs, showing tremendous disparities in outcomes. Click here to read the article: ...
read more