Global Initiative for Children's Surgery
We envision a future where every child has access to surgical care.
Learn More
Join us for an exciting discussion 4 June 15:00 – 16:30 BST (London UK time).
Click here for more information.
We are working to build safe and effective surgical care for all of the
world's children, no exceptions.
GICS passionately believes that every child must have access to safe surgical care.
Our mission is to define and promote optimal resources for children's surgery in resource-poor regions.
We do this by engaging with providers of all disciplines of children's surgical care around the world.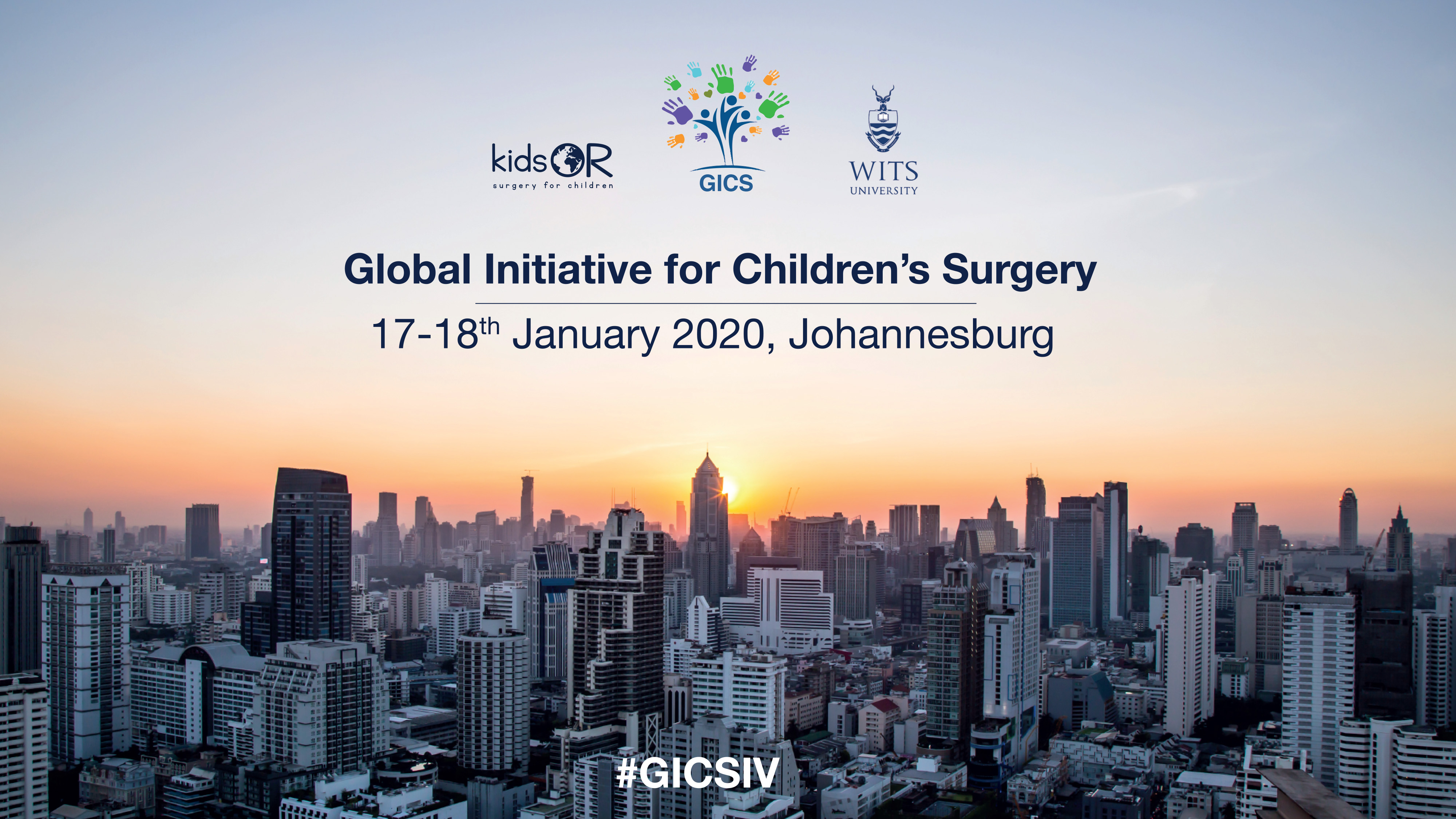 New resources have been added to the GICS website to aid members during the COVID-19 pandemic.  Click here to learn about diagnosis, treatment, infrastructure, surgery during the pandemic, care of the health care provider, wellness, return to work, social distancing,...
read more