Global Initiative for Children's Surgery
We envision a future where every child has access to surgical care.
Learn More
We are working to build safe and effective surgical care for all of the
world's children, no exceptions.
GICS passionately believes that every child must have access to safe surgical care.
Our mission is to define and promote optimal resources for children's surgery in resource-poor regions.
We do this by engaging with providers of all disciplines of children's surgical care around the world.
We welcome you to the fourth meeting of the Global Initiative for Children's Surgery, where we will continue our efforts to improve the surgical care of children worldwide.  We gather providers from all subspecialties caring for children with surgical problems, and we take our guidance from the perspectives of our low- and middle-income country colleagues.  Join us as we develop "Strategies for Implementation."​
Click here to learn more about the program, the venue, accommodation, and getting to Johannesburg.
Registration is now open! 
Click here to register.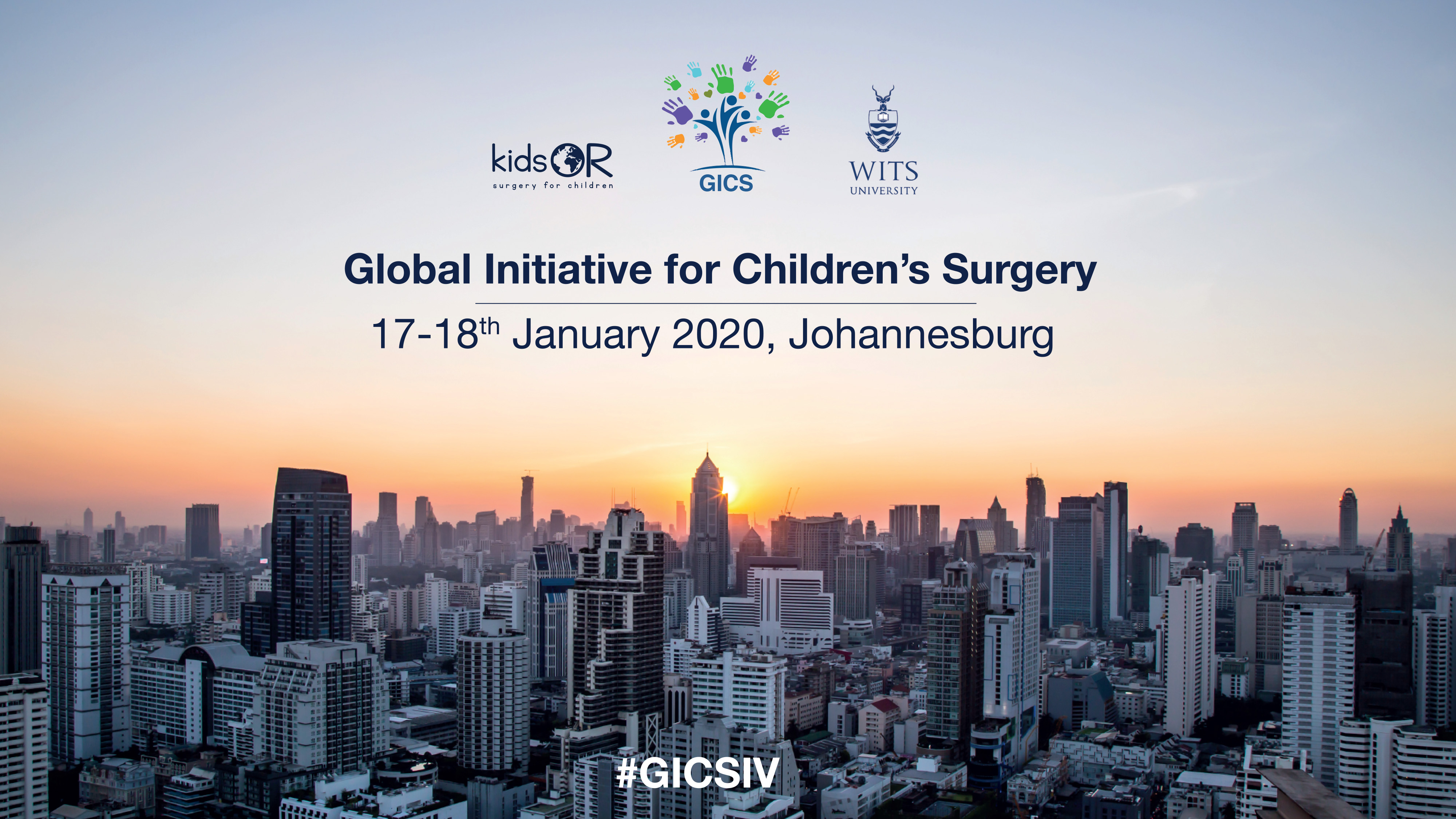 GICS Chair Kokila Lakhoo led an inspiring session at WOFAPS, including the following: 1.Introduction--Kokila Lakhoo 2. OReCS--Haitham Dagash on behalf of Emmanual Ameh 3. OXPLORE on OReCS--Kathryn Ford 4. CMC-RCS--Vellore project Vrisha Madhuri 5. Nicaragua--Kokila...
read more