The Global Initiative for Children's Surgery is a non-profit organization with 501(c)(3) status in the United States.  We strive to have half of our leadership from low- and middle-income countries (LMICs).  The current Board of Directors is as follows:
Officers
Diana Farmer
Past Chair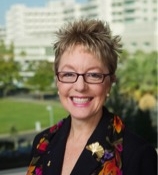 Kokila Lakhoo
Chair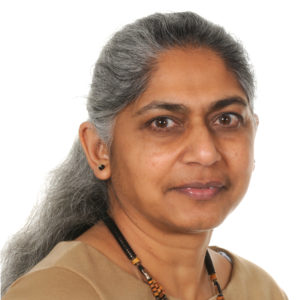 Emmanuel Ameh
Chair Elect
At Large Directors
Tahmina Banu (2017-2019):  Bangladesh

Dan Poenaru (2017-2019):  Canada

Stephen Bickler (2017-2019):  USA

Sabina Siddiqui (2017-2019):  USA

Michael Cooper (2017-2019):  Australia

Zipporah Gathuya (2017-2020):  Kenya

Lily Saldana (2017-2020):  Peru

Patrick Kamalo (2017-2020):  Malawi

Rashmi Kumar (2017-2020):  Kenya

Bertille Ki (2017-2020):  Burkina Faso

Marilyn Butler (2017-2021):  USA

Vrishna Madhuri (2017-2021):  India

John Sekabira (2017-2021):  Uganda

Benjamin Yapo (2017-2021):  Papua New Guinea

Keith Oldham (2017-2021):  USA
Associate Members (Core Operations and Logistics)
Sarah Greenberg

Laura Goodman

Guy Jensen

Etienne St. Louis

Jamie Anderson

Naomi Wright
DELEGATES TO GICS WASHINGTON DC
The second GICS meeting in Washington DC  was a success due to the commitment and hard work of nearly 100 participants from 40 different countries. Participants included individual care providers, representatives from non-governmental organizations, academicians, policy makers, and hospital administrators. GICS thanks everyone who attended and contributed to the work of making safe surgery available to children everywhere.