Family Support Working Group
Supporting all patients born with congenital surgical correctable diseases and their families across the globe.
Magnifying voices of all the different groups on the GICS website.
Trying to bring support groups of similar diseases together.
Encourage web based meetings of the working group.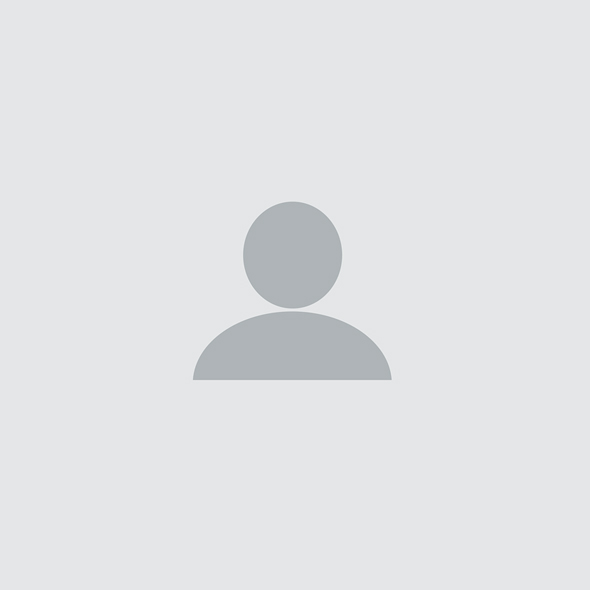 Disease-specific support groups are an important part of the long emotional road for patients and their families. The GICS Family Support Working Group aims to bring all these different diseases together to accomplish their goals.
Waleed Abdalla
Moruf Abdulsalam
Corne de Vos
Jenny Garcia Castaneda
Julie Harrington
Regina Ibeafu
Dawn Marie Ireland
Ala Khalid
Allan Kochi
Geetika Mittal
Amabelle Moreno
Cecilia Patton-Bolman
Beverly Power
Meghan Rauen
Hanan Said
Santosh Singh
Maz Spruce