Oncology Working Group
To improve access to and quality childhood cancer surgical services.
Scale up our contribution to guidelines development.
Develop operative reporting guidance.
Increase the number of educational and training program.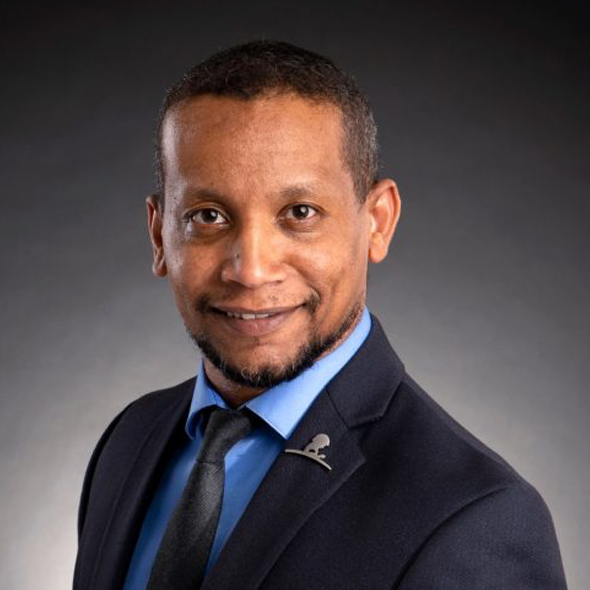 Hafeez Abdelhafeez
Facilitator
Access to quality cancer surgery is the right of every child with cancer no matter where they live.
Hafeez Abdelhafeez
Lukman Abdur-Rahman
Simone Abib
Toluwanimi Adeyanju
Rowland Agbara
Felix Alakaloko
Mike Amirikah
Delphine Arni
Jasmine Bajracharya
Soham Bandyopadhyay
Jose Roberto de Souza Baratella
Muhammad Amjad Chaudhary
Isaac Chukwu
Martin Corbally
Cesia Flory Cotache Condor
Okechukwu Hyginus Ekwunife
Anastasia Furtak
Fossi Kamga Gacelle
Tarlia Rasa Govender
Christa Grant
Derek Harrison
Cherno S. Jallow
Mridul Prasad Joshi
Kokila Lakhoo
Hansraj Mangray
Bindi Naik Mathuria
Norhasniza Mohamed Zanyuin
Amabelle Moreno
Elliot Motloung
Arlene Muzira
Bindi Naik-Mathuria
Abdulrasheed Nasir
Mhmmad Nassif
Amon Ngongola
Charles newton Odongo
Emmanuel Owusu Ofori
Innocent Okello
Hetal Patel
Daniel Rhee
Henrik Røkkum
Hanan Said
Lily Saldana Gallo
Ayesha Saleem
Jaime Shalkow
Shilpa Sharma
Muhammad Ali Sheikh
Nilesh Tank
Jayakumar Tk
Florent Tshibwid A Zeng
Allaa Zakaria