Otolaryngology Working Group
To address the burden of ear, nose and throat conditions in children in low- to middle-income countries. In doing so, to advocate for access to surgical interventions that prevent childhood developmental delays.
Join PENTAfrica for their webinar on tracheostomy care.
Collaborate with Dr Mcguire on addressing childhood hearing loss and ear health.
Recurrent papillomatosis in children and prevention through HPV vaccination programs — a developing world problem.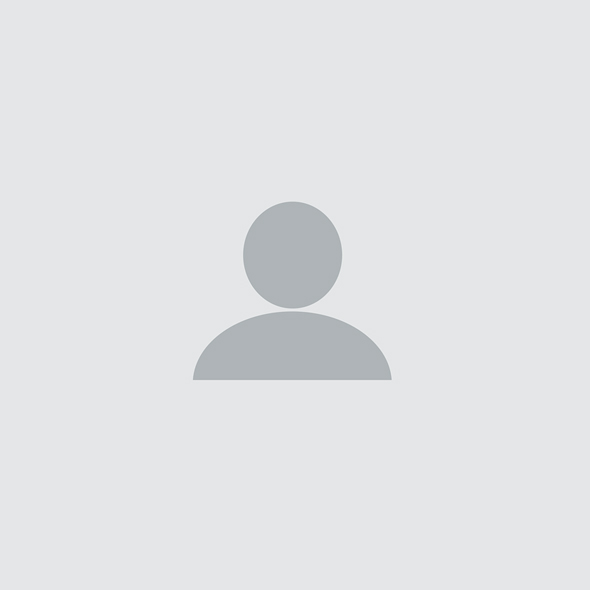 We need global action to address the burden of respiratory papillomatosis (RRP) in children through equal access of HPV vaccination programmes that will prevent the RRP in the next generation of children in LMICs.
Kawtar Boucherbat
JoAnn Czechowicz
Mhmmad Nassif
Shazia Peer