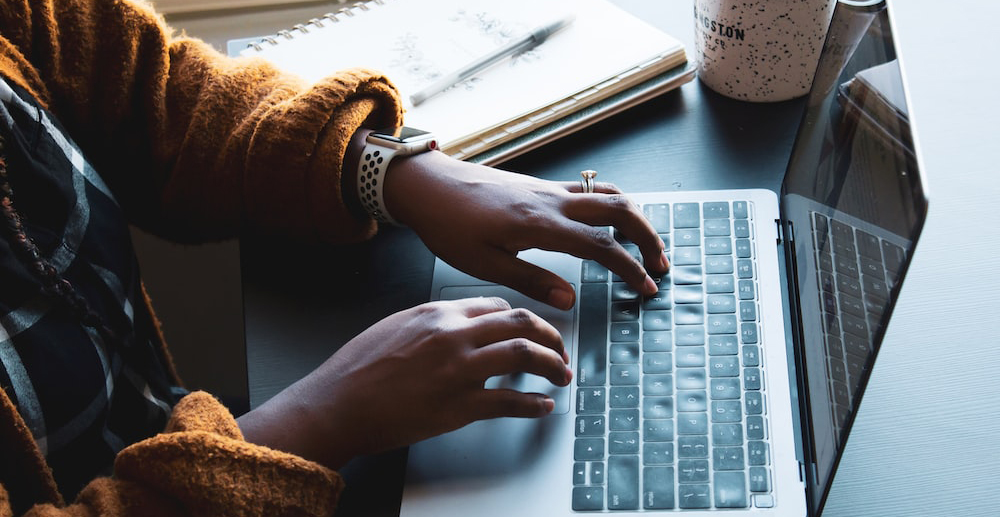 Website & Communications Committee
To keep GICS members informed about the activities of the organization, and to inform others of the importance of improving the surgical care of children worldwide.
Launch our updated and improved website, which will incorporate many educational resources and help members to become more actively involved in Working Groups and Committees.
Recruit organizational members to GICS.
Promote, organize, and fundraise for our upcoming GICS V meeting in Manila in February 2024.
Marilyn Butler
GICS Treasurer
We firmly believe that every child in the world deserves access to safe surgical care, and we are doing our best to spread the word.
Nana Adofo-Ansong
Hippolite Amadi
Emrah Aydin
Davis Banturaki
Marilyn Butler
Sarah Cairo
Muhammad Amjad Chaudhary
Mahmoud El Fiky
Faye Evans
Emily Farkas
Mohammad Rafi Fazli
Fossi Kamga Gacelle
Alyssa Graffy
Britney Grayson
Ala Khalid
Samuel Kidane
Allan Kochi
Felicity Vidya Mehendale
Afaq Mohammad Mobin Al Haq
Amabelle Moreno
Abirami Muthumani
Charles newton Odongo
Vivian Omo-Aghoja
Cecilia Patton-Bolman
Valeria Solari