GICS is delighted to warmly welcome two esteemed new members who have joined our board. Their exceptional expertise and unwavering passion are highly regarded, and we eagerly anticipate the valuable contributions they will bring to GICS.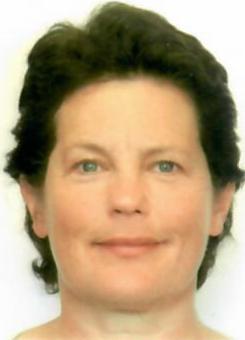 Liz McLeod is a distinguished consultant paediatric surgeon at The Royal Children's Hospital in Australia. Her exceptional skills and dedication have also led her to serve as a consultant for the World Health Organization and as a member of the Global Health Steering Committee. Liz McLeod is an alumnus of the University of Melbourne and is a Fellow of the Royal Australasian College of Surgeons.
Similarly, we are privileged to have Mohamed Shalaby as part of our leadership team. He holds the roles of Consultant Paediatric Surgeon and Urologist at Bristol Royal Hospital for Children. Additionally, Mohamed Shalaby is the Training Program Director for Paediatric Surgery in Bristol and holds the position of Divisional Clinical Lead for outpatients services for Women and Children in Bristol. He also is an examiner and the OSCE lead for the Examination Committee of the European Board of Paediatric Surgery.
Once again, a heartfelt welcome to both Liz McLeod and Mohamed Shalaby. We are confident that their wealth of knowledge and experience will significantly enrich GICS and further our mission in advancing pediatric care worldwide.